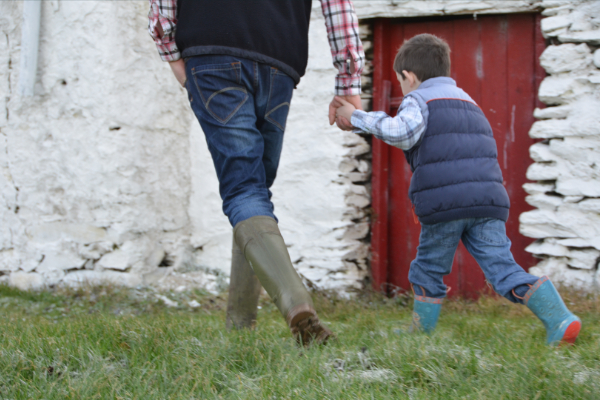 Going on holiday and worried about not getting your fix of Jack & Eddie's? There is now no need to worry. Our entire range of products is now available from Wrights of Howth at Dublin Airport.

We are delighted to be able to supply the largest airport in Ireland and appear alongside some of the leading products from across the country.

Jack & Eddie's can also be purchased from Ireland West Airport Knock.