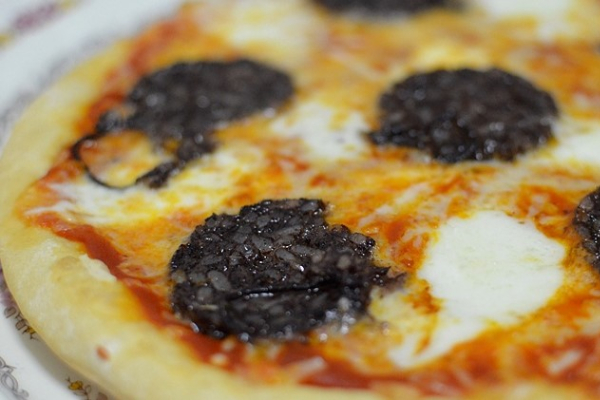 We were delighted to take two medals back to Co. Mayo at the 2020 Blas na hEireann Irish Food Awards.
We won the prestigious gold medal for our family-recipe white pudding and also a silver medal for our black pudding.
We are delighted with the recognition and these awards really mean a lot to the team at Jack and Eddie's.